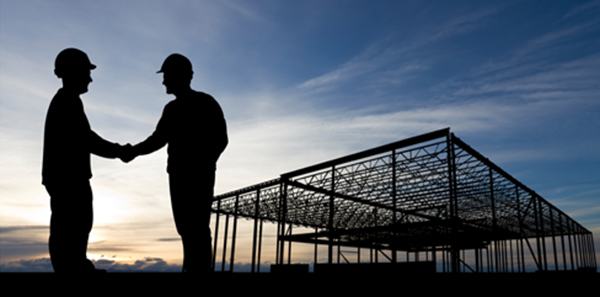 ABOUT US
PSG Africa is a subsidiary of PSG Group with a mandate to make investments on the African continent. Our coverage area includes all emerging African countries, with a preference for countries south of the Sahara.
Our sector focus is guided by the group. At present, PSG Group is invested in financial services, private equity, schooling and agri-companies.
Additional to our own direct investments, PSG Africa can also facilitate transactions with other financiers or investors through its corporate finance division, should PSG Africa not invest or require co-investment.
INVESTMENT PHILOSOPHY
Our investment mandate is broadly aligned with that of PSG Group when making private equity investments. We leverage on the skills and experience of the PSG Group, while developing distinctive knowledge of the various African countries where we operate.
As an equity investor, we take strategic, material stakes in quality, scalable growth companies. Our focus areas are consumer-related industries, healthcare, education, finance, telecoms and specialized technology. PSG Africa may also look at specific agri opportunities to the extent that the PSG Group of companies or those they manage do not wish to participate in the opportunity.
PSG Africa is prepared to team up with strategic partners when making an investment.